Citizen Data Powered Pro-Democracy Elections
November 18, 2022
Yes on 3 passes as Americans demonstrate the desire to support pro-democracy candidates.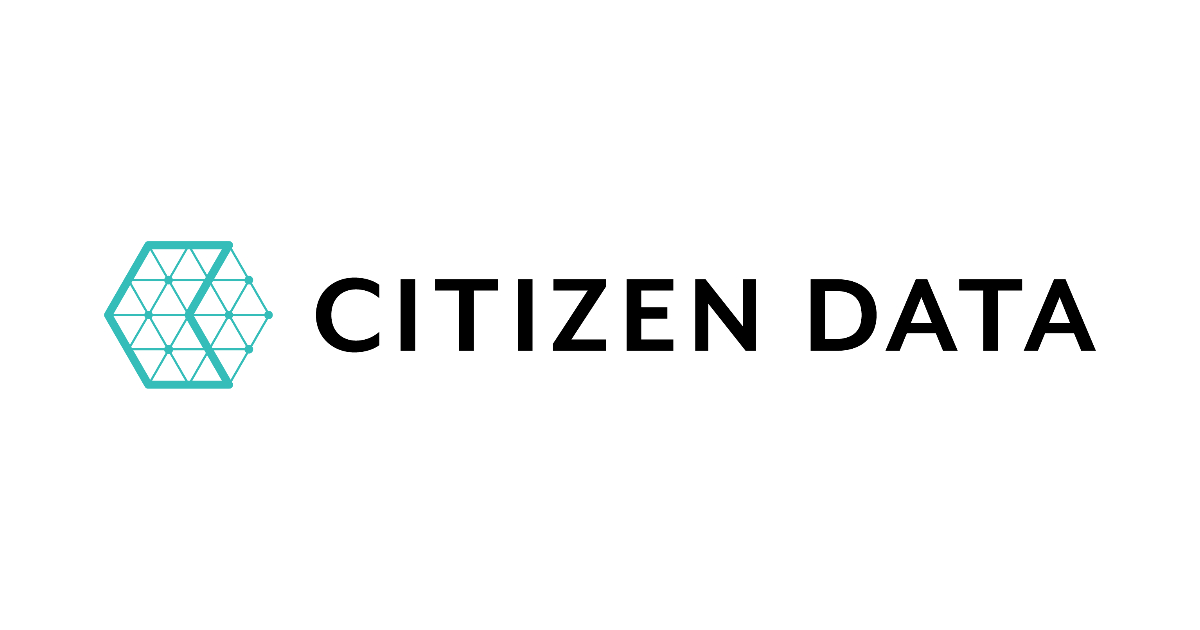 Key campaigns over-performed in this year's midterms, powered in part by Citizen's data, insights, and messaging support.
In service of systemic political change, Yes on 3 in Nevada succeeded, paving the way to change elections in the state. The new initiative would open primaries to determine the top five candidates who would compete in the general election on a ranked choice ballot.
The campaign deployed Citizen's path to victory analysis, messaging insights, and a proprietary modeled universe to mobilize support for Question 3. Its passage would allow all Nevadans to determine their leaders regardless of party, and ensure winners represent the majority of voters. With 53% of the vote, this win demonstrates the power that targeted outreach and the right messaging have on a campaign.
Charting A Path To Victory For Democracy
In fact, democracy was on the ballot in many elections across the country, and Citizen Data was on the front lines.
In gubernatorial races, 2020 election deniers in Michigan, Arizona, Maine, Pennsylvania, Wisconsin, and Kansas lost their races. We've seen similar results in the U.S. House races; out of the competitive contests with an election denier on the ballot, 16 have lost in the races already called. Meanwhile, election deniers running for Secretary of State in Arizona, Nevada, Michigan, New Mexico, and Minnesota were also defeated.
Key races where Citizen data, insights, and polling were deployed include:
Arizona: our modeled data was used for targeted outreach and mobilization in support of pro-democracy candidates for Governor and Secretary of State, respectively. Both went on to defeat their election-denying opponent.
PA-08: Citizen Data's path to victory analysis and predictive models were deployed to persuade and mobilize conservatives against election denier Jim Bognet.
CO–03: Citizen Data's predictive polling saw an uphill but plausible path to victory in the General Election against firebrand Lauren Boebert. Partners on the ground used that data to deploy an experimentally designed-text campaign which proved effective at driving turnout amongst low-propensity nonpartisans for the Boebert's opponent.
And in key battleground states, including AZ, AK, MI, NV, WI, VA, and UT, our modeled data was leveraged by Adam Kinzinger's PAC for GOTV targeting in support of pro-democracy candidates.
Democracy Shifters Effect on the Red Wave
An Associated Press survey of 94,000 voters revealed that while about half say inflation factored significantly in their vote, 44% said the future of democracy was their primary consideration in choosing their candidate. Further, nearly 70% of midterm voters viewed democracy as being threatened, suggesting support from voters from across the political spectrum for rejecting candidates that denied the 2020 election.
This aligns with Citizen Data's groundbreaking research and segmentation of the American electorate on a Democracy scale. Most notably, we found that nearly 8 in 10 are ready or willing and open-minded enough to trust our elections and support candidates and causes that defend democracy. Indeed, early analysis indicates that many of these voters — mainly Citizen's Democracy Shifters — were successfully engaged to vote for pro-democracy candidates.
---
Over the coming weeks, we will analyze the results deeply to better understand the role election denialism played in preventing a partisan wave. While there is certainly much work to be done to increase trust in our elections, these results provide a glimmer of hope for the resiliency of our democracy and prove that Americans are hungry to choose facts over fiction, trust over doubt, and pragmatism over extremism.