CEO Update: Emerging 2022 Priorities
April 5, 2022
Our growing team spent Q1 of this year moving quickly to tackle new 2022 priorities for democracy and our country.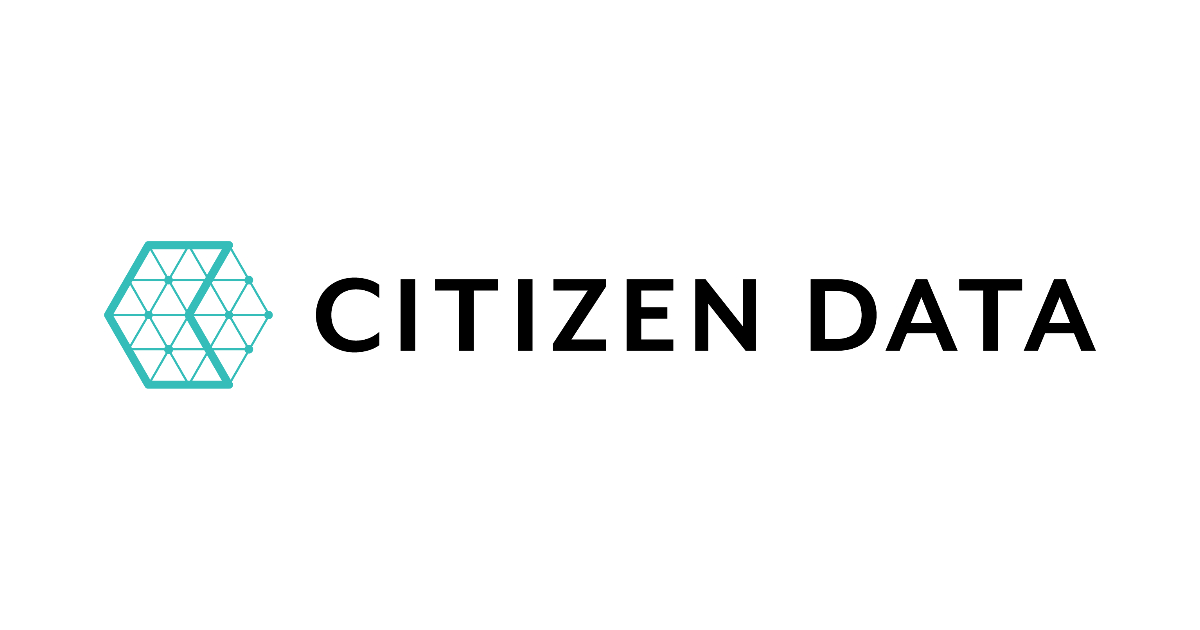 With the midterm elections only seven months away — and urgent matters of election integrity, deep divisions, and rampant misinformation centered on the national stage — our team is already hard at work developing the strong foundation of tech, datasets, and actionable insights required to help our partners meet this moment head-on.
Here's what we're focused on building right now.
Restoring Trust in Elections: ElectProtect Dashboard
Citizen's network of partners are focused on restoring trust in elections and promoting pragmatic candidates and policies nationwide in 2022, 2024, and beyond. Our team has identified the need for a dynamic, accessible platform tool that will allow our users to access the real-time insights, analyses, and strategic recommendations needed to facilitate effective messaging and organizing at this critical moment.
We're building ElectProtect to address this need. This innovative, accessible dashboard will provide users with voter mapping, messaging insights, and the latest election- and democracy-related research, as well as a disinformation threat feed, legislative tracking, and candidate scoring.
Deeper Voter Segmentation for Sharper Targeting
Behind the scenes, we've made significant advancements to further automate, enhance, and improve our Citizen Engine for Data Automation and Reconciliation (CEDAR) engine and database and ensure the highest level of quality, accuracy, and actionability with our datasets.
We're continuing to update Citizen's comprehensive, in-house national voter file on a monthly basis to ensure the information we have on hand for each registered American voter is as up-to-date as possible.
At the same time, we're regularly refreshing our modeling algorithms to generate new and valuable targeted audiences. The critical segments we're prioritizing include but are not limited to: pro-democracy clusters on the political right and left; engaged Millennials, persuadable Latino voters; cultural bridge-builders; combaters of disinformation; and more.
Insights at Scale: Democracy Communications Collaborative
Citizen is proud to serve as a co-leader of a newly formed coalition called the Democracy Communications Collaborative (DCC).
The DCC is an innovative practitioner-funder partnership that aims to dramatically enhance communications, research and "listening" competencies, audience targeting, narrative development, and storytelling in order to help Citizen partners build support for democracy.
The DCC is chaired by Citizen Data, More in Common, and the Democracy Funders Network with a leadership group that currently includes Citizen partners such as Issue One, Protect Democracy, and Voting Rights Lab.
Expanded Capabilities: Growing our Team
Across product, campaign strategy, growth, social science research, and more, we're rapidly expanding our team and capabilities to meet the moment.
In this quarter alone, we've added two critical leadership positions: Chief Product Officer (Curt Savoie) and Chief Revenue Officer (Craig Lewis). They'll be supporting Citizen in executing upon a long-term, scalable growth strategy and developing repeatable, impactful products for our network of partners.
We're also thrilled to welcome to our team Jenna Dresner, Senior Campaign Strategist; Marie Staniforth, Social Science Researcher; and Yang Wu, Junior Data Scientist.
Their work will help power the advancement of Citizen and our partners, ensuring a successful 2022 and beyond. (We're still growing: check out our open roles, and reach out if you know someone who may be interested).
Upcoming Midterms: Areas of Impact
Citizen will play three key roles when it comes to the 2022 elections.
First, supporting our partners as they work to protect our elections by ensuring that they are free, fair, and trusted.
The second is helping our partners as they work to advance reforms that enhance political competition. Like any ecosystem, American democracy stands to benefit by the introduction of more options to choose from.
The third is by supporting leaders and campaigns that are building a new base of support from uncommon right-center-left coalitions in primary and general elections.
Here at Citizen, we're responding to these needs by building out a suite of products, services, and datasets that support these goals, including voter scores, path to victory briefs, and creative optimization.
---
It's an urgent moment for our country and those fighting to protect its democracy, and we believe data can — and should — play a leading role in driving progress. I look forward to working alongside Citizen partners and stakeholders to make it happen.
With gratitude,
Mindy Finn
CEO, Citizen Data