Meet our Growing Team
June 1, 2022
Building upon solid team growth in the first quarter of 2022, we're continuing to expand as we work to deploy an interactive dashboard product, launch a first-of-its-kind research and communications hub, and develop the datasets and roadmaps needed for our partners to mobilize pro-democracy coalitions.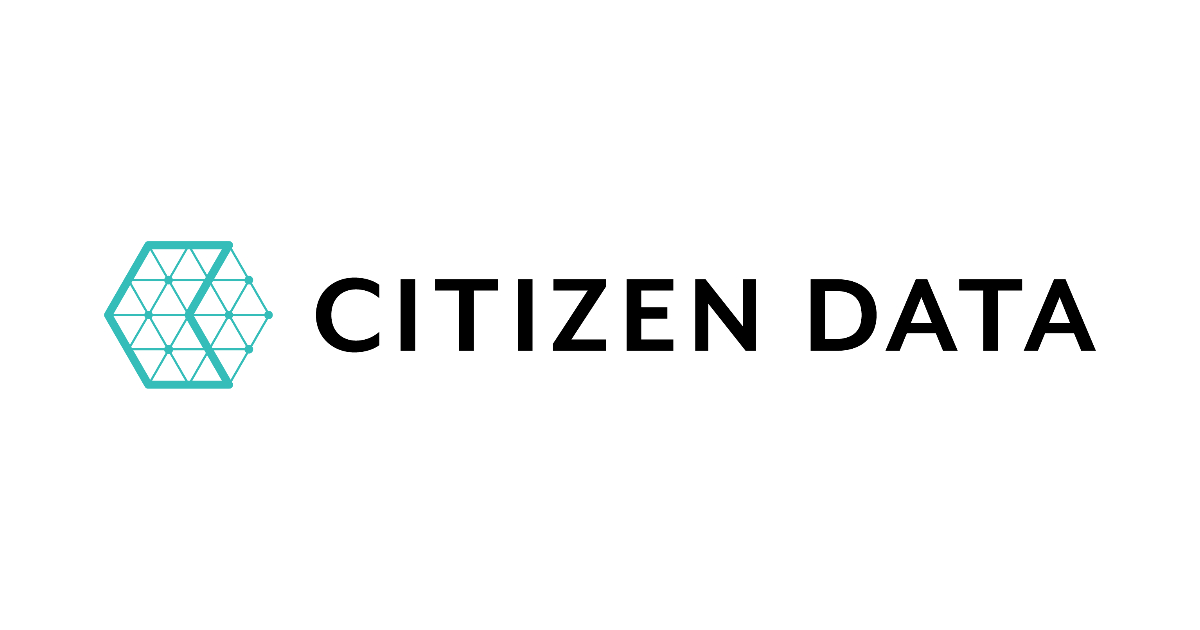 Meet some of our newest team members ready to help us tackle these challenges:
Eric Wiemer, Junior Data Analyst:
As Junior Data Analyst, Eric will work collaboratively across our data science and research capabilities to analyze key insights and distill findings into comprehensive narratives.
He joins Citizen Data after seven years of teaching and conducting quantitative and qualitative research in higher education, most recently as a Post-Doctoral Research Associate in Political Science at Purdue University.
"I believe in the power of research to bridge political divides and better understand the world around us. Citizen Data's commitment to those same ideals really spoke to me, and I am thrilled that I get to help foster real-world impact."
Torri Christian, Partner Success Manager:
In her role as Partner Success Manager, Torri will manage internal and external projects on behalf of Citizen and its partners, conceptualizing and executing upon comprehensive strategies to expand pro-democracy coalitions nationwide.
She joins after more than a decade of working in advocacy, public policy, and large-scale project management across government and private sectors, most recently involving data analytics and service integration in the early childhood education space.
"I believe we must transcend partisanship if we hope to solve today's most pressing problems. Citizen's work to empower leaders and organizations with data they need to bridge divides and unite Americans is essential for a well-functioning democracy and a more connected world."
Courtney Kelly, Executive Assistant:
As Executive Assistant, Courtney will support Citizen's executive leadership team with strategy, scheduling, and logistics while executing upon critical operations companywide.
She joins Citizen after over two decades in higher education, most recently at Haverford College, where she worked in Institutional Advancement and the Office of the Provost.
"Citizen's mission-driven work reflects my values to advance meaningful change for the greater good. I look forward to contributing in support of our team's inspiring goals."
---
We're excited to welcome Eric, Torri, and Courtney to Citizen. Their work will help power the advancement of Citizen and our partners, ensuring a successful second half of 2022 and beyond.
We're still growing: Are you or someone you know a good fit for Citizen? Check out our open roles.
Nullam quis risus eget urna mollis ornare vel eu leo. Cum sociis natoque penatibus et magnis dis parturient montes, nascetur ridiculus mus. Curabitur blandit porttitor.