Kansas Abortion Vote Predicted by Issue Polling
August 18, 2022
Kansans' decisive rejection — 59% to 41% — of a ballot initiative that would strip abortion protections from the Kansas Constitution shouldn't come as a surprise.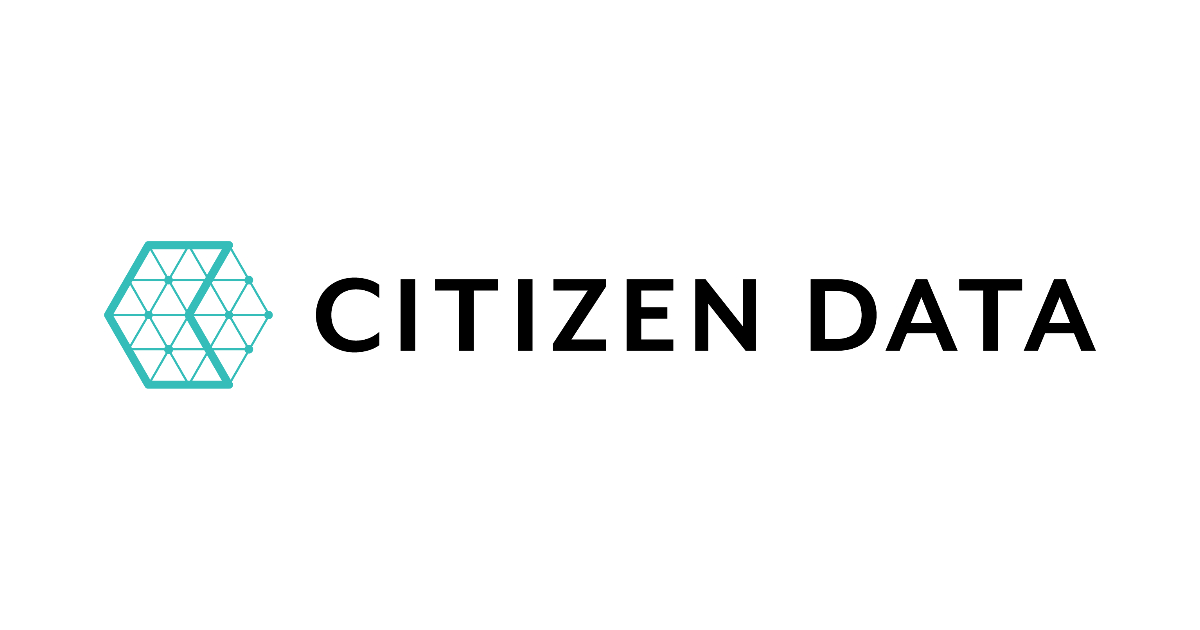 Last month, our nationwide poll found a solid majority (57%) of Americans disagreed with the landmark Dobbs decision on abortion at some level, with the overwhelming majority of those saying they "strongly disagreed."
This week, we saw these sentiments play out in Kansans' decisive rejection of amending the state's Constitution.
By the numbers: Voter registration in Kansas skyrocketed prior to the election, and with 47% of registered voters showing up to the polls, turnout surged for a midterm year primary. As a baseline comparison, only about 34% of voters showed up at the polls for the primary in 2020.
This Kansas primary turnout was unsurprising when tracked against the voter enthusiasm seen in our polling last month; 55% of Americans said they were much more likely to vote in the midterms as a result of the ruling.
Turnout was supercharged (in part) by non-partisan voters, who tend to stay home during Kansas' closed primaries. At the time of writing, more than 181,000 Kansans voted on the ballot initiative, but not in either party's gubernatorial primary. The bulk of these voters are likely non-partisans who showed up to vote solely on the abortion question.
This predicts massive turnout and overperformance by Democrats in this year's general elections e.g. our research found that non-partisan women, in particular, say they're more likely to support Democratic candidates in the midterms post-Dobbs.
Please reach out if you have any questions about this research, and stay tuned for more insights.